Overseas Orders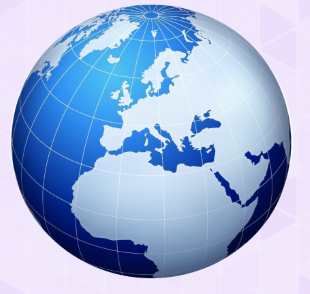 To our expat community and visitors who use our service to obtain a replacement decree absolute certificate. If you need to legalise your certificates for use overseas we are here to help.
No matter where you live in the world, simply order online and we will send your replacement certificate directly to you.
Lots of customers from outside the UK already use our service and find it to be a simple process.
So whether your living in the UK or overseas in the United States of America, Canada, Australia, New Zealand, France, Hong Kong, Singapore or a remote island in the Southern Ocean, simply order online and we will get your replacement certificate to your door.