Frequently Asked Questions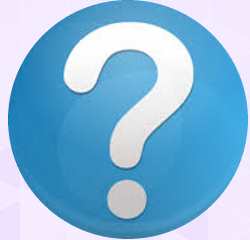 General
1. What certificates can I order online?
You can order certificates online for births, deaths and marriages registered in the UK from 1837 to 2014, and adoption certificates registered from 1927 to 2014, and divorce certificates registered from 1930 to 2015.
2. Can I order certificates that were originally registered outside Birmingham?
Yes, as professionally researchers we can issue certificates registered anywhere in the UK. Even if your original event was registered in England, Scotland and Northern Ireland, we are fully authorised to issue a replacement certificate from that area.
3. Can I order any birth certificate?
Yes, you can order any birth, death, marriage, adoption or divorce certificate as long as you are able to provide the details required on the on-line application form.
Payment Options
4. Which card types can I use?
You can use the following card types:
Visa, Visa Debit, Visa Electron, Mastercard, Switch, American Express